EXCAVATION & EARTHMOVING
Newcastle, Hunter Valley, Central Coast, Sydney
Experienced Excavator Operator – Residential, Commercial, Civil, Rural Projects
AB Diggers is owned and operated by Adam Brodbeck.
From rich earthmoving heritage in the mountains of Meiringen Switzerland, my passion for excavators began when I first sat in my uncle's snow-covered excavator at the age of two. My love of excavators has stayed with me and grown into the driving force behind AB DIGGERS – Efficiency in Earth.
I have been successfully operating AB DIGGERS for 18 years servicing the Newcastle, Sydney, Central Coast and Hunter Valley regions. I have extensive experience in all areas of excavation and have an excellent eye for levels and detail.
I am committed to achieving the highest standard of work and take enormous pride in every job. I have the ability to focus, working quickly, efficiently and cost-effectively, whilst ensuring all safety standards are met and properly intact! Every job and every client is of utmost importance.
SERVICES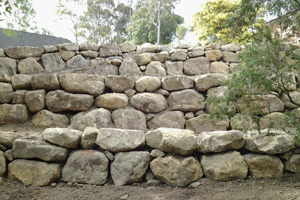 Dig it, move it, break it, level it, remove it or spread it. We do it all.
EQUIPMENT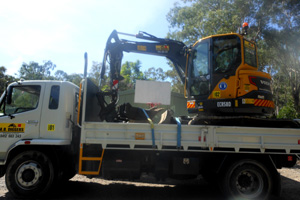 We have all the gear required to get the job done well.
TESTIMONIALS
"Adam is an extremely competent operator with superior skills in all types of excavators & skid steer loaders. He is excellent is all aspects of excavation such as footings, bulk excavation, mud bucket and difficult access work. He is equally dexterous in large or small jobs and is exacting in the execution of his work."
GET A QUOTE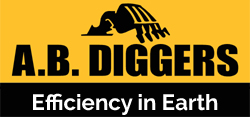 Arrange a free site visit in the Hunter Valley, Central Coast, Sydney and surrounds and get an accurate estimation.